We apply innovation into a manufacture first approach to build commercial interiors and deliver successful projects for general contractors in New York City.
Innovating the Construction Process
Commercial construction is always evolving. From the time we opened our doors in 1959, the industry has seen massive shifts in project scale. Yet for all the changes, many drywall and carpentry contractors still do things the old way.
That's never been good enough for us. As trade partners, Curtis Partition embraces technology to deliver large-scale work with boutique quality. Our team's backgrounds in architecture, tech and construction management help us deliver a product other firms can't.
We don't use guesswork to complete your project. We use data. And by building an innovative culture, we've maintained our reputation as one of the oldest, most reliable companies in the business.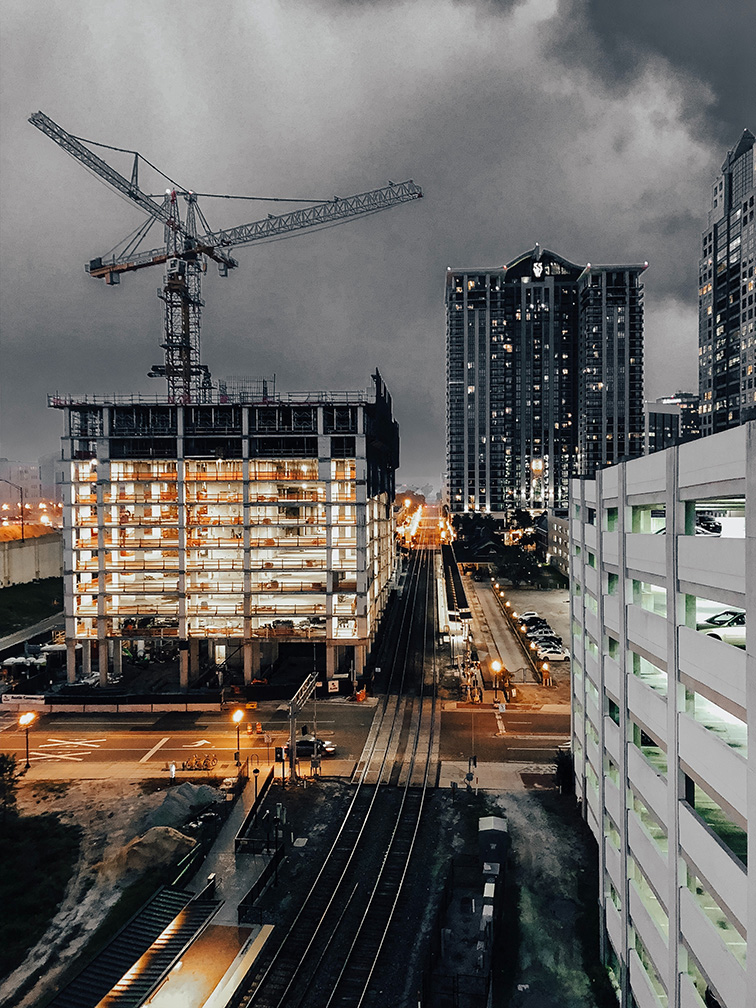 Drywall and Metal Framing
Finish your building's interior. Experts in the trade, we're the go-to drywallers for commercial building projects. Using long-lasting metal frames, our team provides straighter walls with a solid, smooth finish.

Acoustical Ceilings
Lower your energy costs, reduce humidity and improve sound quality with acoustical ceilings. We install drop and suspended ceiling tiles to block, diffuse and absorb sound while adding an aesthetic appeal to interior spaces.

Taping and Finishing
Poor drywall work is easy to spot. As trade partners with an eye for detail, we go the extra mile to provide seamless taping and finish on all drywall jobs. Our finishes are the final touch on the interior of your commercial building project.

Doors, Frames & Hardware
From fit to leveling and hardware installation, every detail is crucial when it comes to doors. Our team offers expert door, frame and hardware installation for top-functioning doorways of all designs.

Specialty Ceilings
Need stylish ceilings? In addition to drywall, we install aesthetic ceilings for commercial buildings like hospitals, museums and restaurants. These include fabric wrapped ceiling panels, stretched fabric systems, metalpan, wood and plaster.

Rough Carpentry
Framing a building is no easy job. As professionals in rough carpentry, we make sure your project's skeletal frame is up-to-code and follows trade standards. Our team will work with your GM and other subcontractors to keep your project running smoothly.

Light Gauge Metal Framing
Opting for steel instead of wood? We've worked with light gauge metal framing for decades. Whether you're choosing metal for environmental or other reasons, we'll frame your new project with speed and precision.

Acoustical Plaster Finishes
Want the seamless look of drywall with built-in acoustics? Acoustical plaster is the choice. From Baswophon to Star Silent and Fellert, we've installed modern acoustical plaster systems and are certified to take on your project.

Millwork Installation
Details make all the difference. Our expert carpenters install high-end millwork like panels, trim, doors and more. We bring the "maker's eye" to every millwork job, putting the finishing touches on each room in your building.

Light General Contracting and Architectural Prime Services
Need an extra general contractor on hand? With a team of seasoned carpenters and architects, we also handle light general contracting and architectural prime services. More than once, we've picked up the slack when other subcontractors have let the job slide.
Featured Partner Services

3D Scanning and 3D Modeling
3D sanning and 3D modeling is essential in ensuring a smooth construction process. It helps to verify accuracy of dimensions and overall site conditions. It allows for comparing "built work"  against "designed work", which minimizes amount of errors and saves time on site.

Prefabrication
Our prefabricated products help save time on-site and stay on schedule. They allow for less material waste and very little cleanup. Having a smaller footprint reduces variables and reduces risks in the very unpredictable world we are all in.

Take-off and Estimating
Our team provides the detailed and accurate take-offs you need to scope and price successful bids. We're experts in the complete drywall scope - identifying wall types, ceiling types, conditions, etc. per your exact standards. We use On-Screen Takeoff and BlueBeam, but can learn your specific take-off software as well.

Project Management
Don't have in-house technical resources to evaluate and implement a CRM, project management software, data analytics tool, or other technology for you? We can do that - we help you find off-the-shelf solutions that fit your budget and requirements. We also build and manage the implementation team to take you from start to finish quickly.
Make your next project a success with New York's only data-driven drywall firm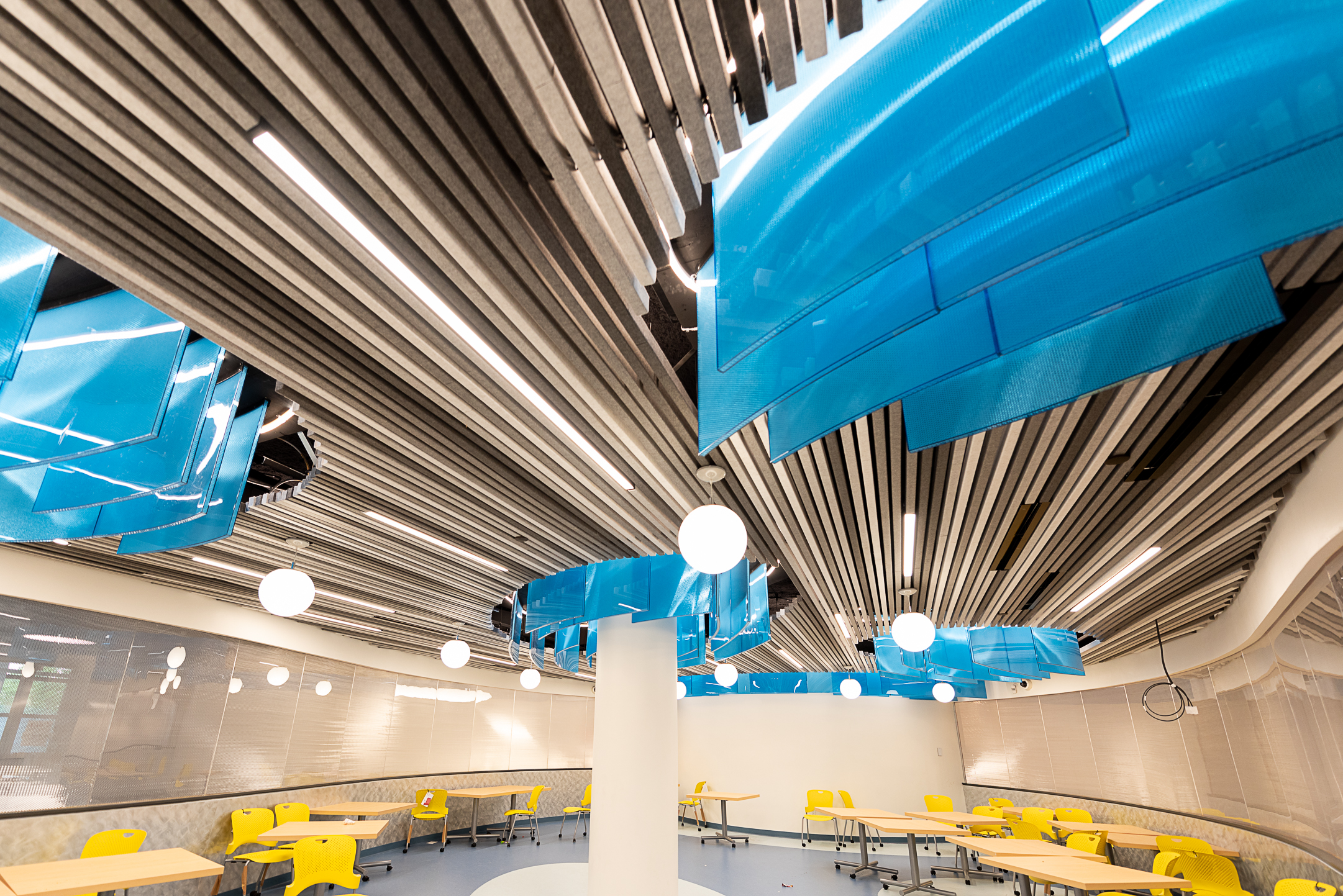 Environmental, Social and Governance
As trade partners for commercial building projects, we understand the wide-reaching impact of our business practices. Our mission is to serve our clients in an efficient manner – while making a commitment to the lives and well-being of all of our employees, partners, and the communities we work in.
We are dedicated to building a stronger, more sustainable future with every project we accept, and embrace environmental responsibility, social impact and governance as guiding business principles.
Manufacturing and Prefabrication
As prefab methods are implemented indoors in a factory, construction professionals save time and money by reducing delays and interferences, as can occur in traditional construction. Additionally, a controlled, safe environment allows us to streamline the construction process and reduce waste and the number of people to get the job done. As the industry struggles with a talent shortage, prefab allows us to complete a project with a smaller crew.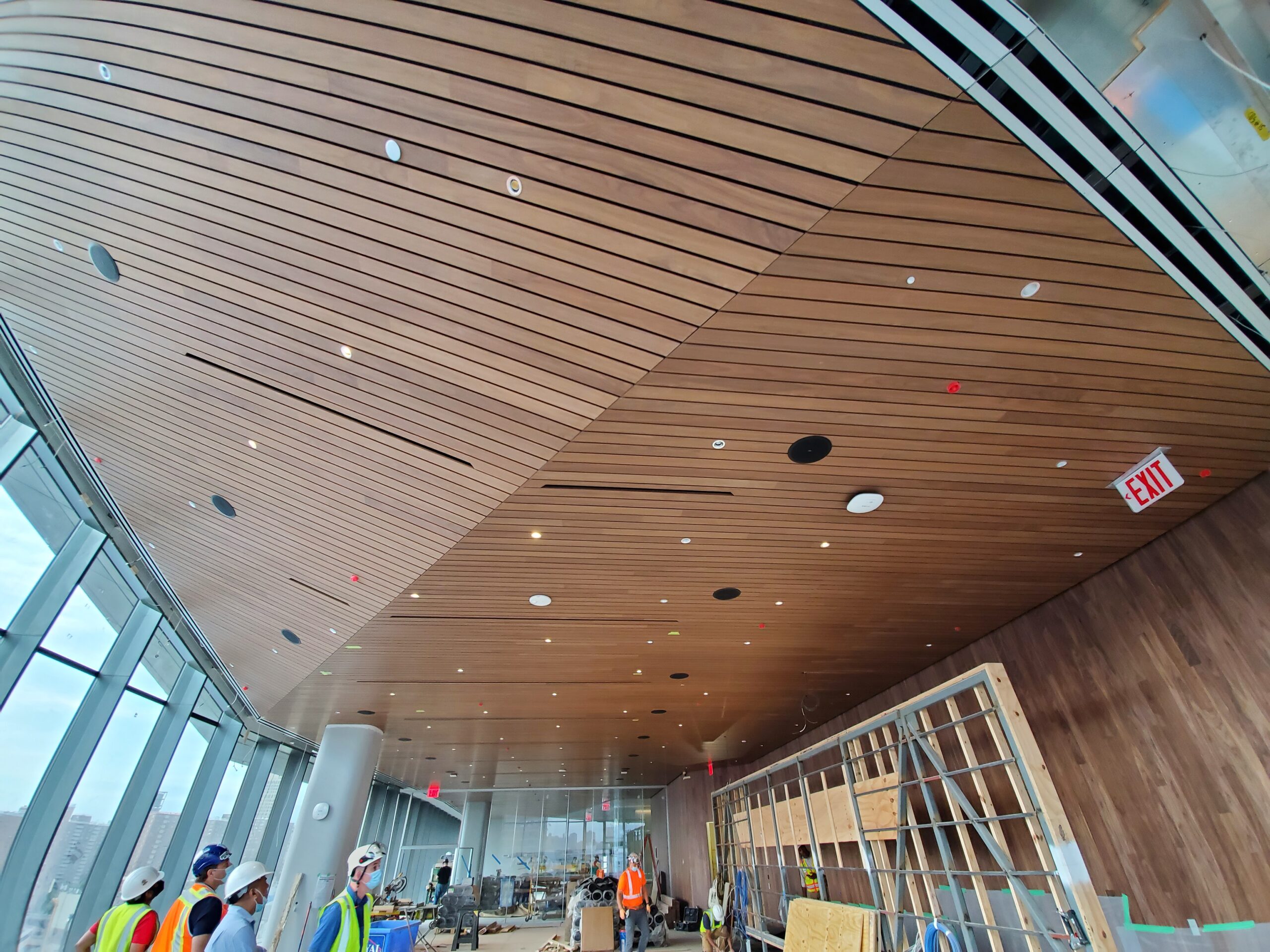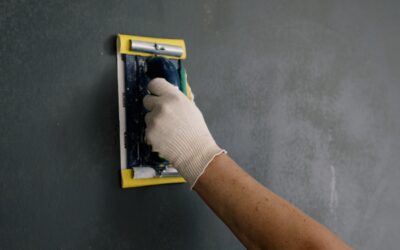 When you embark on a home construction or renovation journey, understanding the materials at your disposal becomes paramount. Amid the array of...
read more