Environmental, Social, and Governance
We've formed our company ethics and policies to reflect ESG awareness and promote sustainable growth with every project we complete.
We're committed to helping our trade partners foster environmental, social, and corporate responsibility on-site and off.
As trade partners for commercial building projects, we understand the wide-reaching impact of our business practices. Our mission is to serve our clients in an efficient manner – while making a commitment to the lives and well-being of all of our employees, partners, and the communities we work in.
We are dedicated to building a stronger, more sustainable future with every project we accept, and embrace environmental responsibility, social impact and governance as guiding business principles.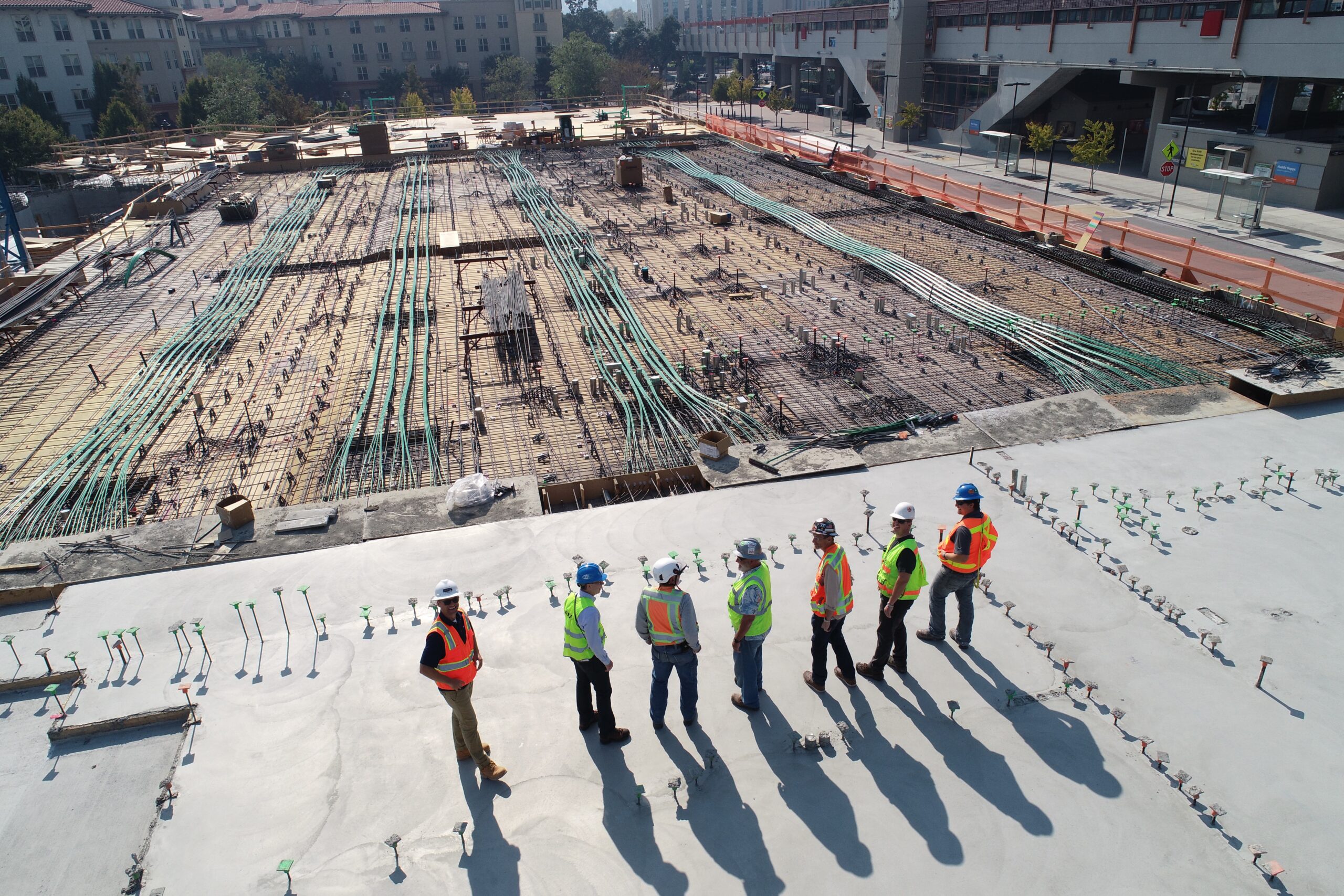 Using innovative technology and data, we increase operational efficiency and reduce our environmental impact.
As a Minority-Based Enterprise, we promote inclusivity from staff level to leadership positions.
Practicing ethical business standards, we are committed to responsible behavior throughout our company.
Discover How We Innovate Through ESG Initiatives