Manufacturing and Prefabrication
We have taken prefabricated construction to new heights with state-of-the-art technology that develops building components better suited for off-site construction and transports these to the final site.
Cost and labor are saved once construction components are set in place, secured, and tied into utilities in less time than when executed onsite.
As prefab methods are implemented indoors in a factory, construction professionals save time and money by reducing delays and interferences, as can occur in traditional construction. Additionally, a controlled, safe environment allows us to streamline the construction process and reduce waste and the number of people to get the job done. As the industry struggles with a talent shortage, prefab allows us to complete a project with a smaller crew.
Our prefab methods also reduce a project's environmental impact by minimizing the air, water, and noise pollution it produces compared to the typical construction site. Projects with a high degree of redundancy also benefit from our prefab work in that offsite construction can be completed more quickly and with less variation. 
As our mission is to serve our clients efficiently, we constantly search for ways to align our principles of data-driven decision-making, innovation, curiosity, integrity, and teamwork to new applications in construction. As we perfect our prefabrication expertise, we bring outstanding value to our clients and the industry.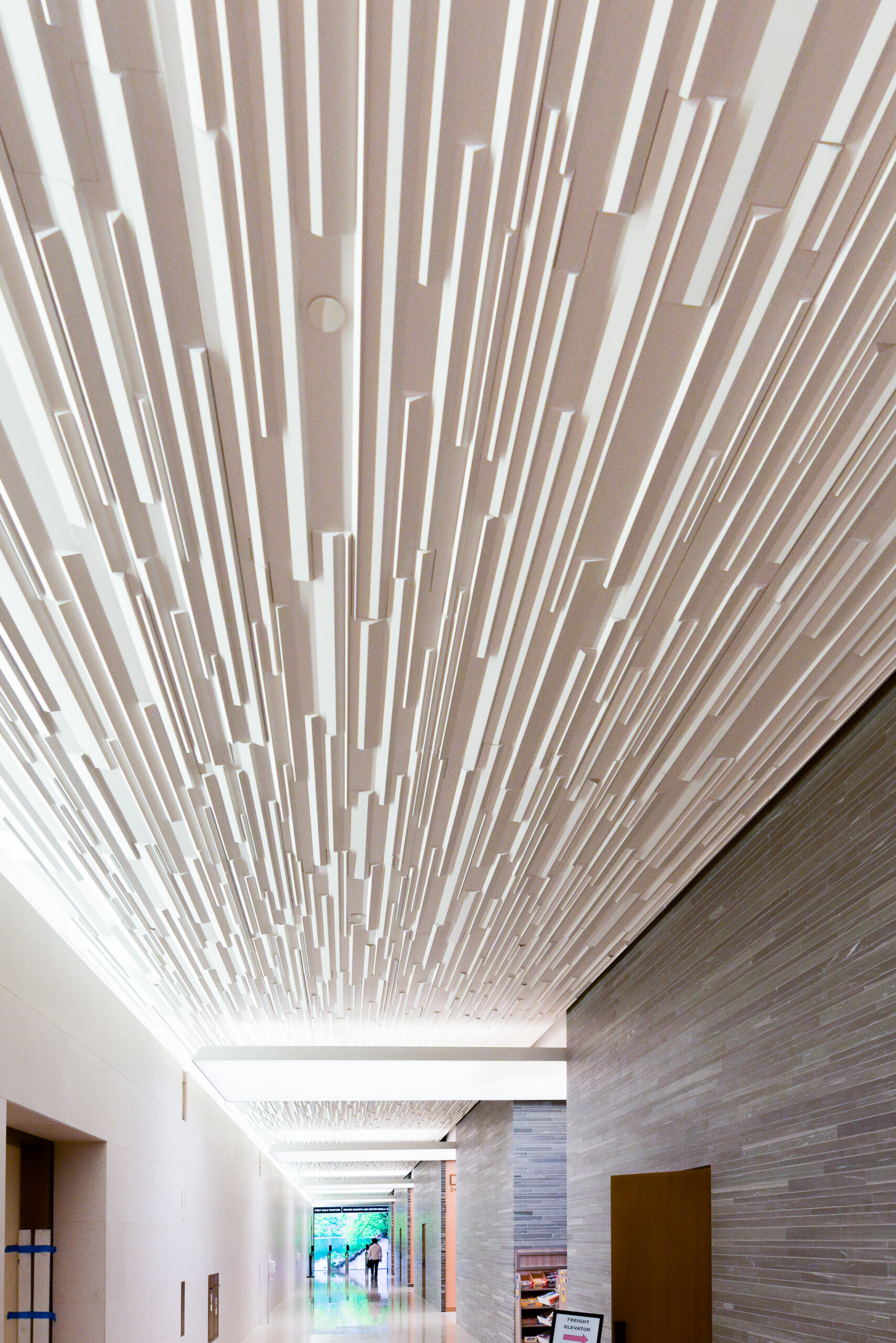 Benefits of Our Manufacturing and Prefabrication

State-of-the-Art Construction
Easily disassemble and transport to a different site, all with a reduction in required materials, expended energy, and overall construction time. This gives you flexibility in the space's structural design and specific requirements with exquisite architecture and maximum utility.

High-Speed Construction
Prefabricated construction takes significantly less time to complete than the traditional on-site construction methods.

Consistent Quality
A controlled manufacturing environment means each assembly unit is built following a specified standard that yields a uniform quality. The use of state-of-the-art technology guarantees precision and consistent output while adhering to building codes.

Safety and Security
With a significant part of the construction done in a controlled factory setting, on-site accidents and other hazards are kept to a minimum. In today's post-pandemic world, off-site construction ensures that there are minimum workers at the site increasing safety for all.

Environmentally Friendly
As one of the most energy-efficient and environmentally-friendly construction methods, prefabricated construction reduces the need for added material and the risk of wastage. The environmental benefits are considerable when compared to similar traditional construction methods over a range of life cycles.
Make your next project a success with New York's only data-driven drywall firm