See why companies prefer our manufacturing-first approach
We apply innovation into a manufacture first approach to build commercial interiors and deliver successful projects for general contractors in New York City.
Over 5000 Projects Completed for Organizations like…
American Airlines – Nestle – Google – New York Public Library 
NYU – Citigroup – Colgate – Ernst & Young
One Wall Street – MSKCC – Columbia
Innovating the Construction Process
Commercial construction is always evolving. From the time we opened our doors in 1959, the industry has seen massive shifts in project scale. Yet for all the changes, many drywall and carpentry contractors still do things the old way.
That's never been good enough for us. As trade contractors, Curtis Partition embraces technology to deliver large-scale work with boutique quality. Our team's backgrounds in architecture, tech and construction management help us deliver a product other firms can't.
We don't use guesswork to complete your project. We use data. And by building an innovative culture, we've maintained our reputation as one of the oldest, most reliable companies in the business.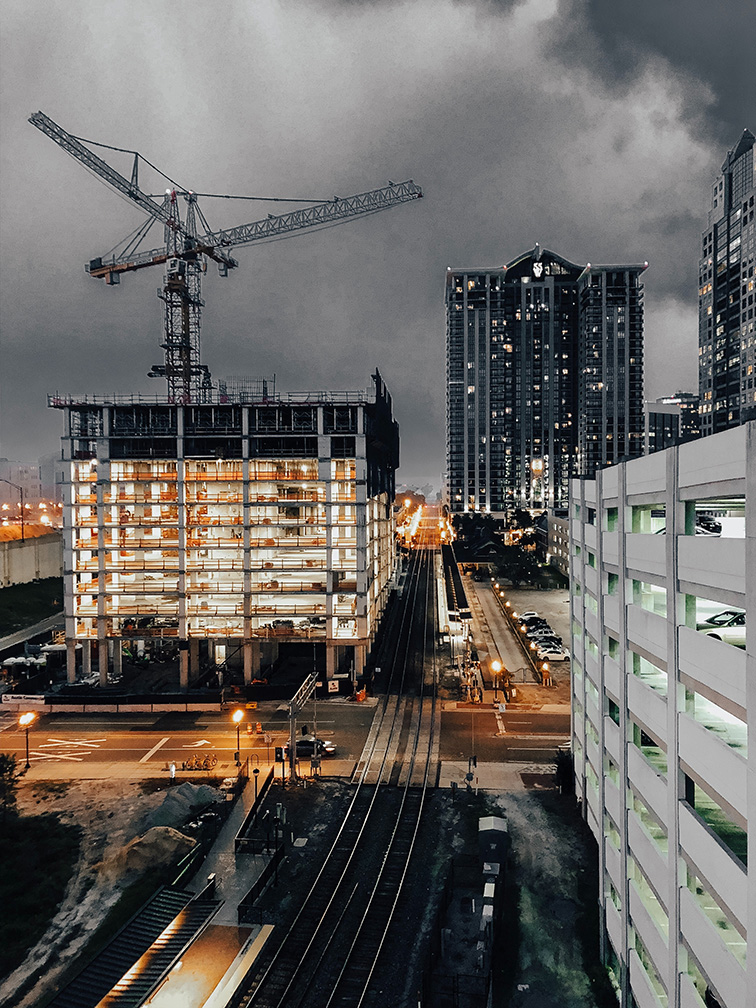 Using parallel worksites, we prefabricate materials to increase on-site safety, reduce waste and stay ahead of schedule.
Building Information Modeling allows our teams to streamline the design and construction processes while working efficiently with architects and engineers.
Independent Manufacturing & Supply Chain
As owners of our manufacturing company, we have tighter control over our supply chain, so our projects don't stall when global events take place.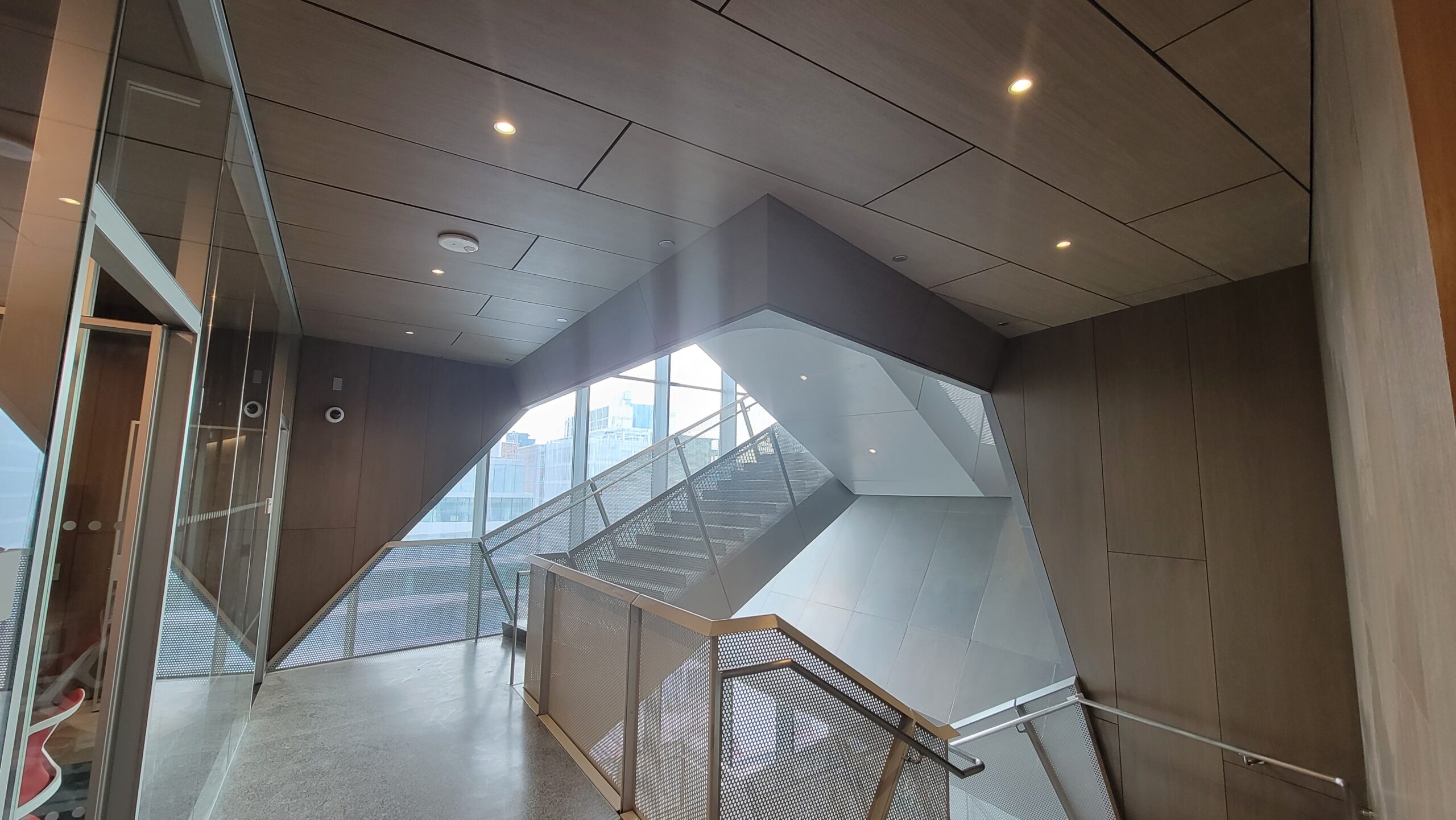 Our mission is to serve our clients in the most effective, efficient, and innovative way while maintaining a commitment to the lives and well-being of all employees, partners, and communities we work in.  We strive every day to strengthen our clients and provide them with successful project experiences. Through our willingness to fulfill their needs, even those that have not been expressed, we ensure, not only our own but our client's distinction in the industry.
We've built a team of expert architects, entrepreneurs and construction managers with one common goal: to perform and deliver what we say we'll deliver.
VP of Estimating and Construction

Innovation
By embracing technology, we improve your workflow and on-site efficiency.

Integrity
Our goal is to bring value, quality and partnership to every one of our clients. 
Partnerships
We value strong partnerships and collaborations to drive positive change.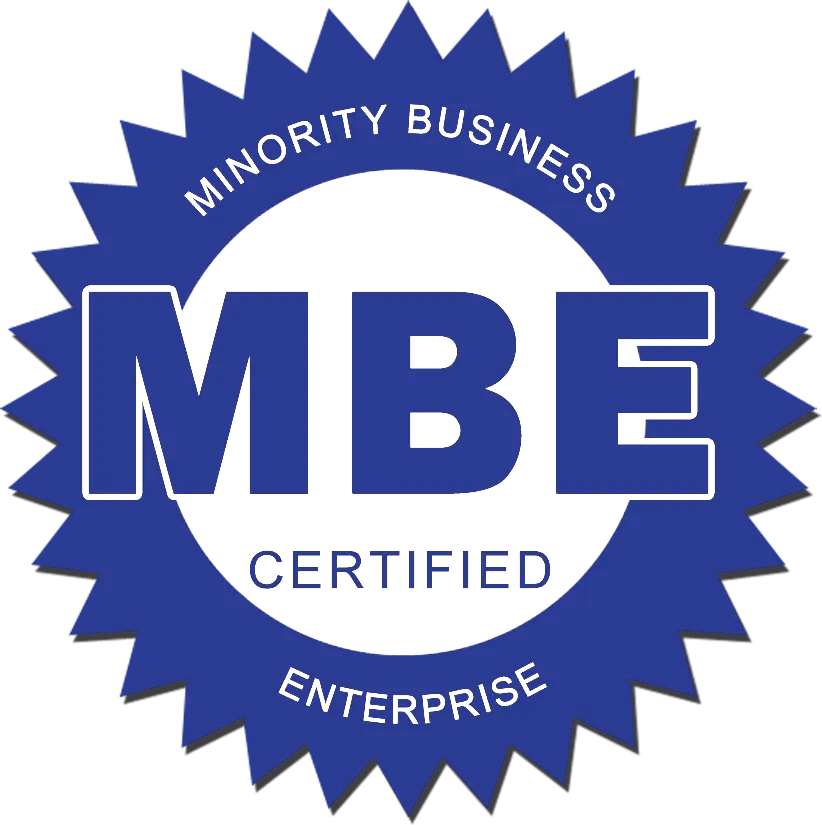 Curtis Partition is a Minority-Based Enterprise
As an Asian Minority-Based Enterprise, Curtis Partition provides drywall and carpentry partnership for businesses seeking diverse solutions.
Make your next project a success with New York's only data-driven drywall firm