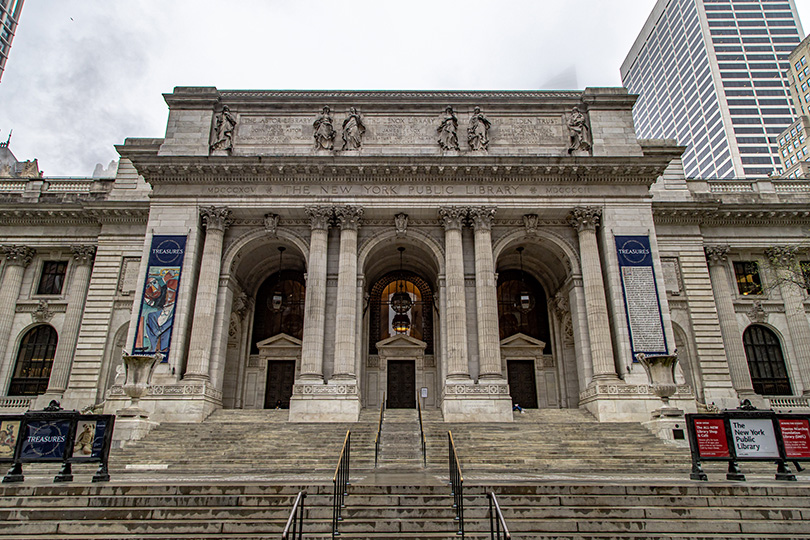 Scope of Work:
Installation of engineered light gauge metal and cement board substrate. Installation of sheetrock ceilings, frames, 2 hour rated shaft walls, and fire rated access doors.
Location:
New York Public Library – Stephen A. Schwarzman Building.
476 5th Avenue
New York, New York, 10018
Size:
$1,500,000 – $4,000,000
Year Completed:
2023
Architect:
Type:
Library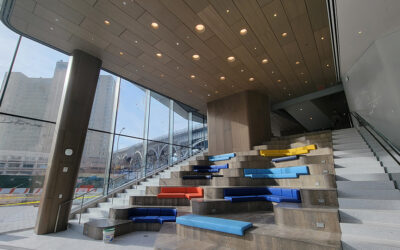 Columbia Business SchoolScope of Work: Furnish and install GRG Panels, Columns and Framing Furnish and install Acoustcal Wood Ceilings and Supports Furnish and install Custom Metal Ceilings and Supports Furnish and install Soffit Framing and Sheetrock Location: 614...
read more