The Advantages of Installing Millwork to Create a Professional Look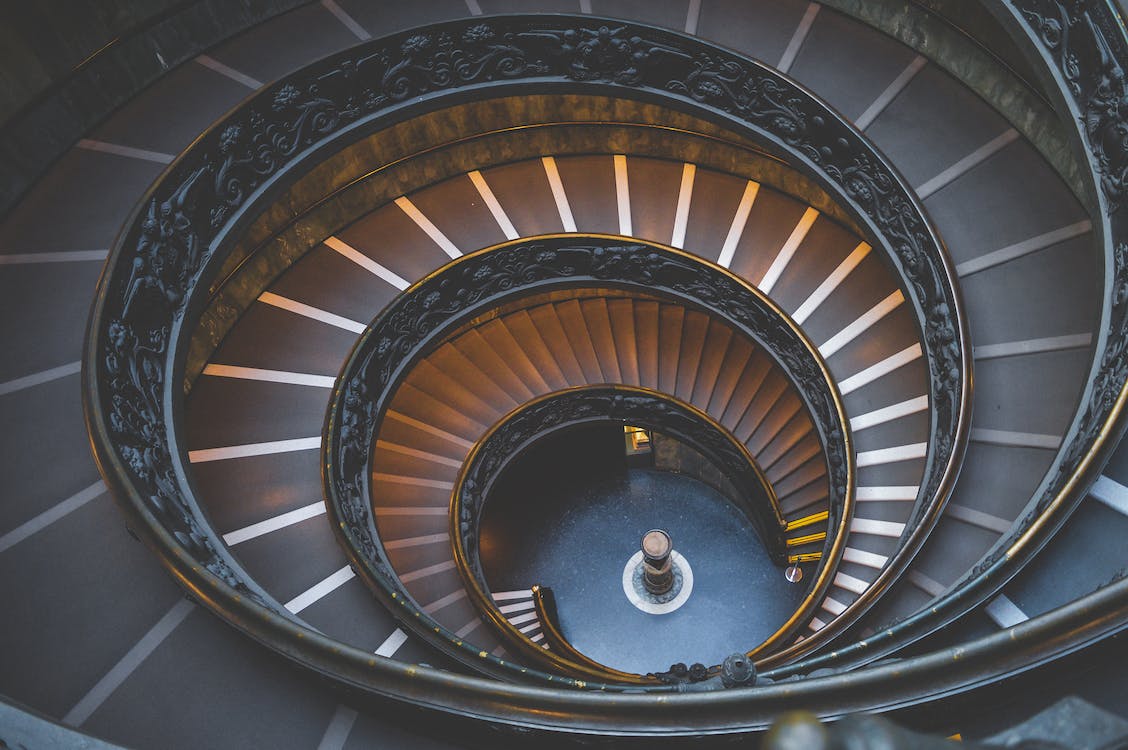 Imagine a polished office, a luxurious restaurant, or an upscale boutique. These aesthetically pleasing spaces all have something in common: millwork. Customizing, cutting, and installing wood panels and other components to give a space a polished appearance is known as millwork. Millwork can make any area into a fashionable, useful, and welcoming area with built-in furniture and intricate details. With the right design, millwork can make a statement and leave a lasting impression. Here are the advantages of installing millwork to create a professional look.
Advantages of Installing Millwork
1. High-Quality Results
With experienced designers and skilled workers, millwork offers high-quality results. The unmatched quality of millwork gives a sophisticated and opulent appearance that is impossible to achieve with other materials. Millwork is also incredibly durable, making it a great option for long-term projects.
2. Unsurpassed Craftsmanship
Millwork requires precise measurements and a keen eye for detail. Experienced millworkers use quality materials to craft unique pieces that stand the test of time. Millwork is also incredibly versatile, allowing designers to customize pieces to fit any space.
3. Versatility
Millwork can easily be incorporated into nearly any design. Whether it is modern or traditional, millwork can be customized to produce a unified appearance that accentuates the design of the room. It offers limitless possibilities for creating one-of-a-kind designs. Rated for energy efficiency features, millwork is perfect for environmentally conscious designers and homeowners. Its sound-deadening, privacy, and storage benefits also make it a great choice for those looking for a more comfortable living space.
4. Cost Effectiveness
Millwork can be a cost-effective way to create a professional look. With the right design, millwork pieces can last for years, which helps reduce long-term maintenance costs. Furthermore, millwork is comparatively simple to install, making it a great choice for do-it-yourself projects.
Usage of Millwork in a Professional Environment
Cornices, baseboards, and window/door frames can all be installed to create a finished look in any professional environment. Millwork is the final step in the process of creating the perfect atmosphere in a professional space. Once the walls and floors have been properly prepared, millwork can be used to add an attractive, polished finish to the area. Millwork has the ability to bring a room together by unifying the elements of design and creating a cohesive look.
The millwork used will depend on the particular room and desired style. For instance, kitchen cabinets, shelves, and countertops can be made of wood, while tile, marble, and stone are usually used in bathrooms. Installing the millwork can be a bit tricky, as it requires precise measurements and exacting attention to detail.
To adhere to industry standards, a thorough understanding of the decorative and structural components of millwork becomes evidently necessary. Professional installers with years of experience and knowledge in their craft will be able to make sure your millwork is installed correctly and neatly.
Installing millwork is a great way to create a professional look in any space. From high-quality results to unsurpassed craftsmanship, millwork offers a wealth of advantages. Plus, it can be a cost-effective option that yields long-term results. Millwork can make any space feel warm and inviting with the right design.
Unparalleled craftsmanship and attention to detail are paramount when it comes to installing millwork. Put your trust in Curtis Partition and experience genuine quality with our professional millwork installation services. You can be sure that your project will be finished with the utmost accuracy, effectiveness, and care when working with our team of experts. Get in touch today.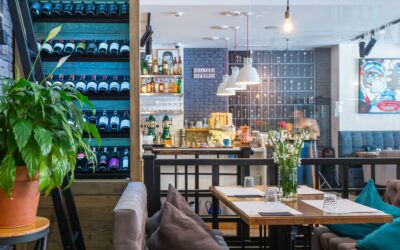 When it comes to hospitality, a comfortable environment can help attract and retain customers. One often overlooked aspect of designing these spaces is acoustics. Excessive noise can create a chaotic atmosphere, leading to dissatisfaction and even decreased sales....
read more