What is Local Law 97 and What Does it Mean for New Builds?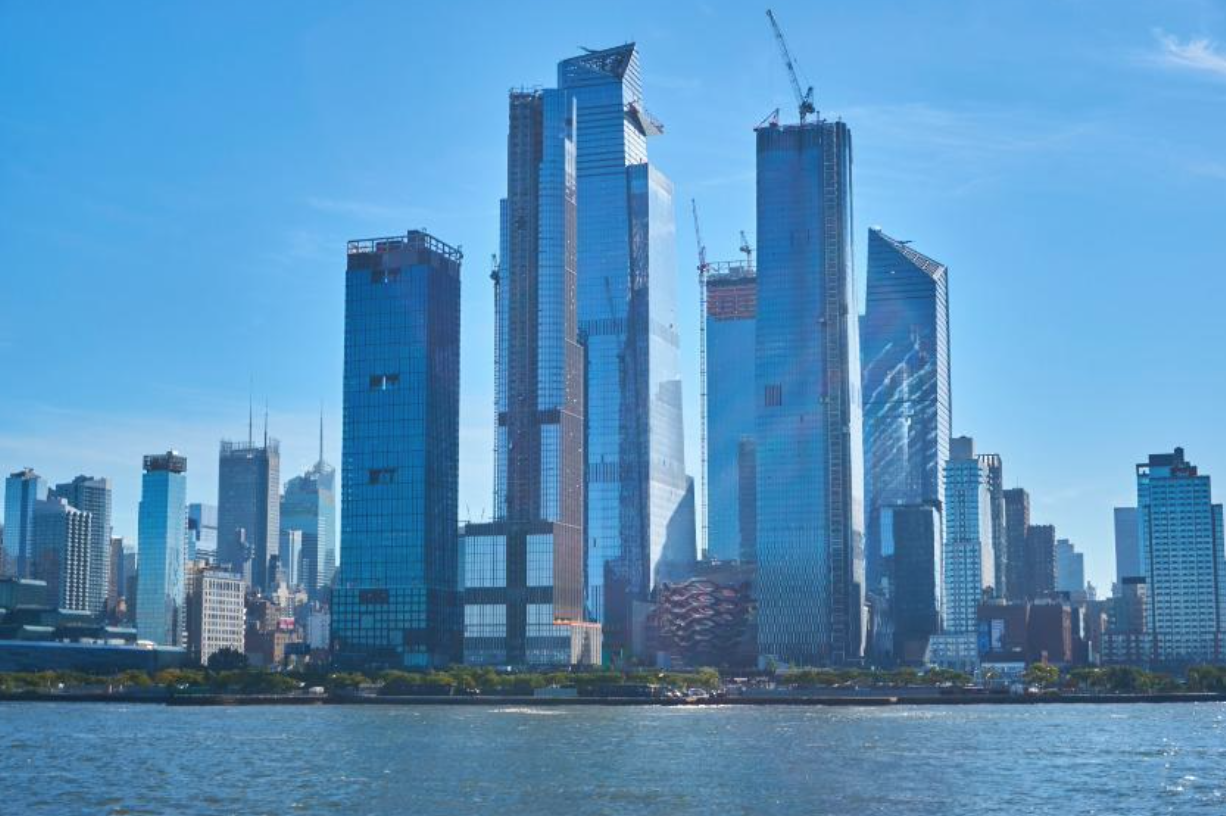 Local Law 97 is a law that was enacted in New York City in 2019. By 2050, the law requires large buildings to significantly reduce their greenhouse gas emissions. One of the nation's most comprehensive laws on climate change, Local Law 97 is anticipated to have a significant effect on the city's emissions. 
The law was a major target of then-mayor Bill de Blasio, who had made reducing emissions a key priority of his administration. The law requires buildings larger than 25,000 feet (which would be 50,000 buildings) to significantly reduce their emissions and has been praised by environmentalists as a major step forward in the fight against climate change. The law aims to reduce greenhouse gas emissions by 40 percent by 2030 and 80 percent by 2050.
The law is intended to help the city, but some experts say it could have negative implications for the city's economy.
Critics say that the law could make it difficult for businesses to operate in the city and that it could lead to job losses. They also argue that the law could make it harder for businesses to attract investment and could make it more difficult for the city to compete with other global cities.
Supporters of the law say that it is necessary to address the threat of climate change and that the benefits of reducing emissions will outweigh the costs. The implications of this law are far-reaching. For one, it will help to reduce the city's overall carbon footprint and contribute to the fight against climate change. Additionally, it will result in greater building energy efficiency, saving both building owners and tenants money. Finally, the law will create jobs in the green energy sector as building owners and managers implement the required changes, and it will help to make the city more livable and sustainable.
Future implementations 
There is no doubt that Local Law 97 has been successful in reducing emissions from buildings in New York City. However, there is still room for improvement. For example, the law currently exempts certain types of buildings. Additionally, the law only applies to buildings that are taller than 25,000 feet.
As Eric Adams, the present mayor, has noted, these exemptions mean that the law isn't achieving its full potential. Adams has suggested extending the law to include all structures, regardless of their size or intended use. Additionally, the budget proposal offers owners a way to buy renewable energy credits from state authorities.  
If Adams' proposals are enacted, they would go a long way toward making Local Law 97 even more effective. This would ultimately lead to cleaner air and a healthier environment for all New Yorkers.
With Curtis Partition you can be assured that we will follow all the guidelines set by law to make your project successful. Get in touch with us to have our services.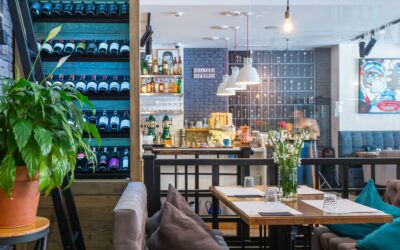 When it comes to hospitality, a comfortable environment can help attract and retain customers. One often overlooked aspect of designing these spaces is acoustics. Excessive noise can create a chaotic atmosphere, leading to dissatisfaction and even decreased sales....
read more